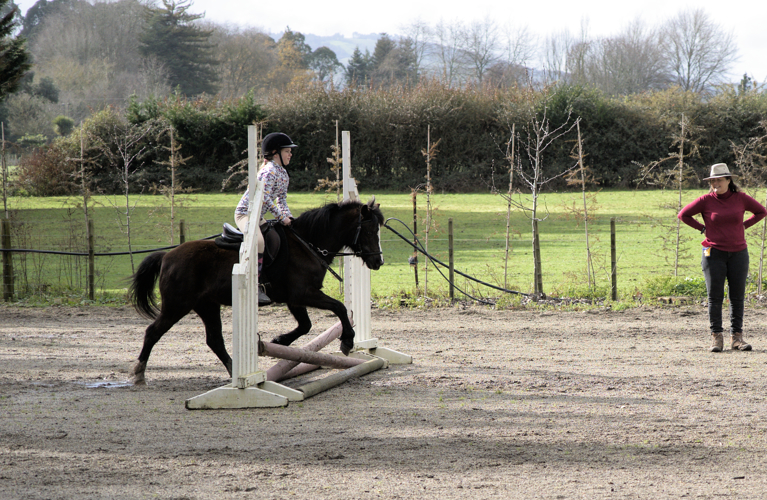 Give it a go
Starter Special $65 private lesson. Try us out, whether you ride already or are wanting to start.
Purchase the private or group lessons for the remainder of the term at the same discount price.
Tailored for:
Adults.
Children over 5 years old.
Reviving your riding.
Improving balance and position.
Developing better safety and control.
Learning new skills i.e Jump.
The Give it a go ticket sales has ended!