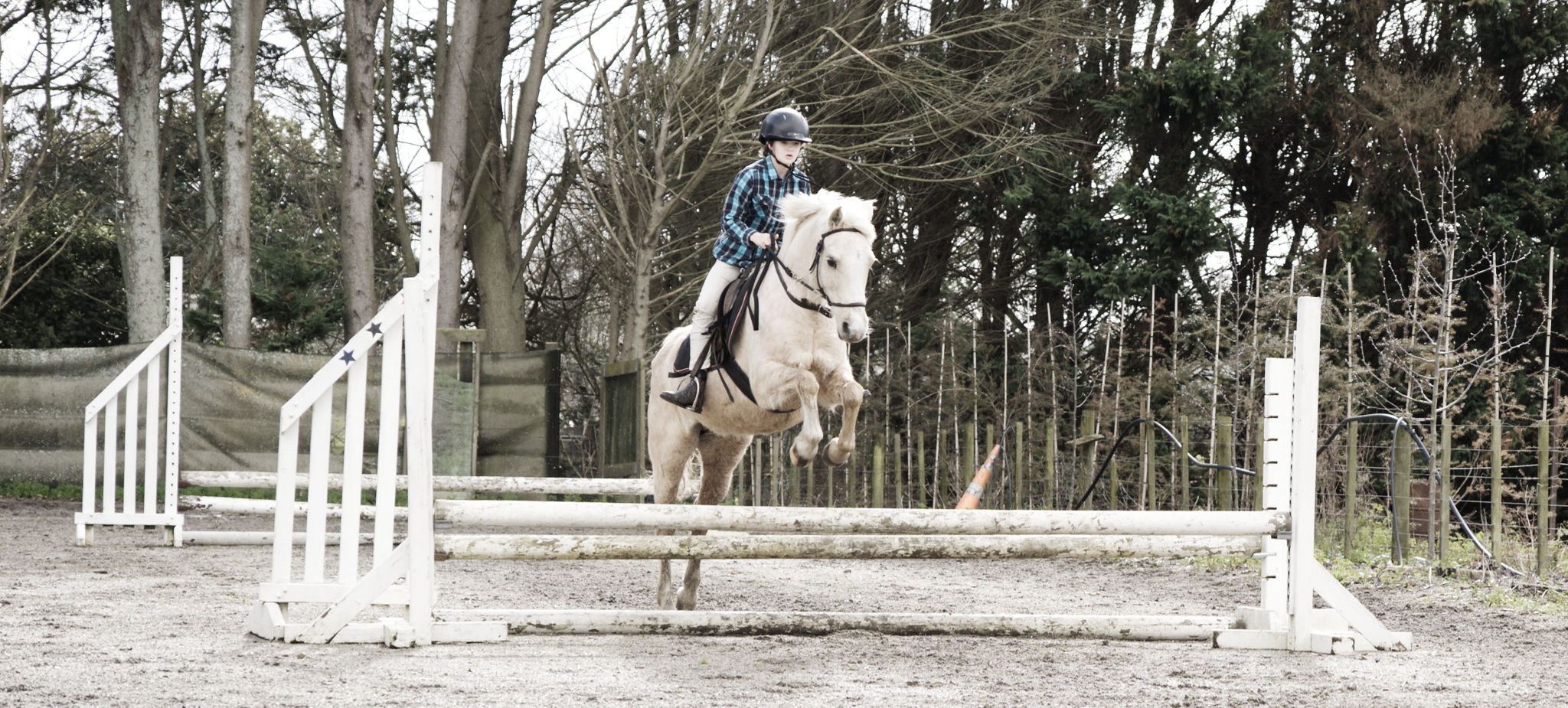 School Holiday Fun
PONY PALS = BEGINNERS AND YOUNG RIDERS 9am -12.30pm $95/half day
Ideal for your children over 6 y/o who: • know little or nothing about horses or ponies but want to start • have completed PONY TALES 5 week LEARN TO RIDE program • are a nervous rider and want to gain confidence • can ride, but have yet to canter. These ½ days are a fun way to introduce your child to horse riding and pony care. Activities include; take care of a pony, learning correct riding skills, games, farm riding, all with fun and friendship in a safe environment. Complete beginners are mentored by Pony Club Riders.
ADOPT-A-PONY = OLDER & MORE EXPERIENCED RIDERS 1 – 4pm $90
9am – 4pm $150
Ideal for older riders and those who:
·        Can rise to the trot
·        Can canter (or are ready to)
·        Tack up, groom a pony
·        Are preparing for or have NZPCA D+ certificate
Coaching will focus on Show Hunter. Prepare and learn how to compete for our in-house Show Hunter practice day held on Wednesday 20th July. Ride or ponies or bring your own pony.